Expert Craftsmanship
Luxurious, hand-stitched designs created by skilled artisans for a truly one-of-a-kind experience.
Customizable Elegance
Tailor each outfit's fabric, embroidery, and colors, reflecting your unique style and personality.
Exceptional Service
Enjoy a seamless shopping experience with our dedicated team, offering top-rated assistance and guidance.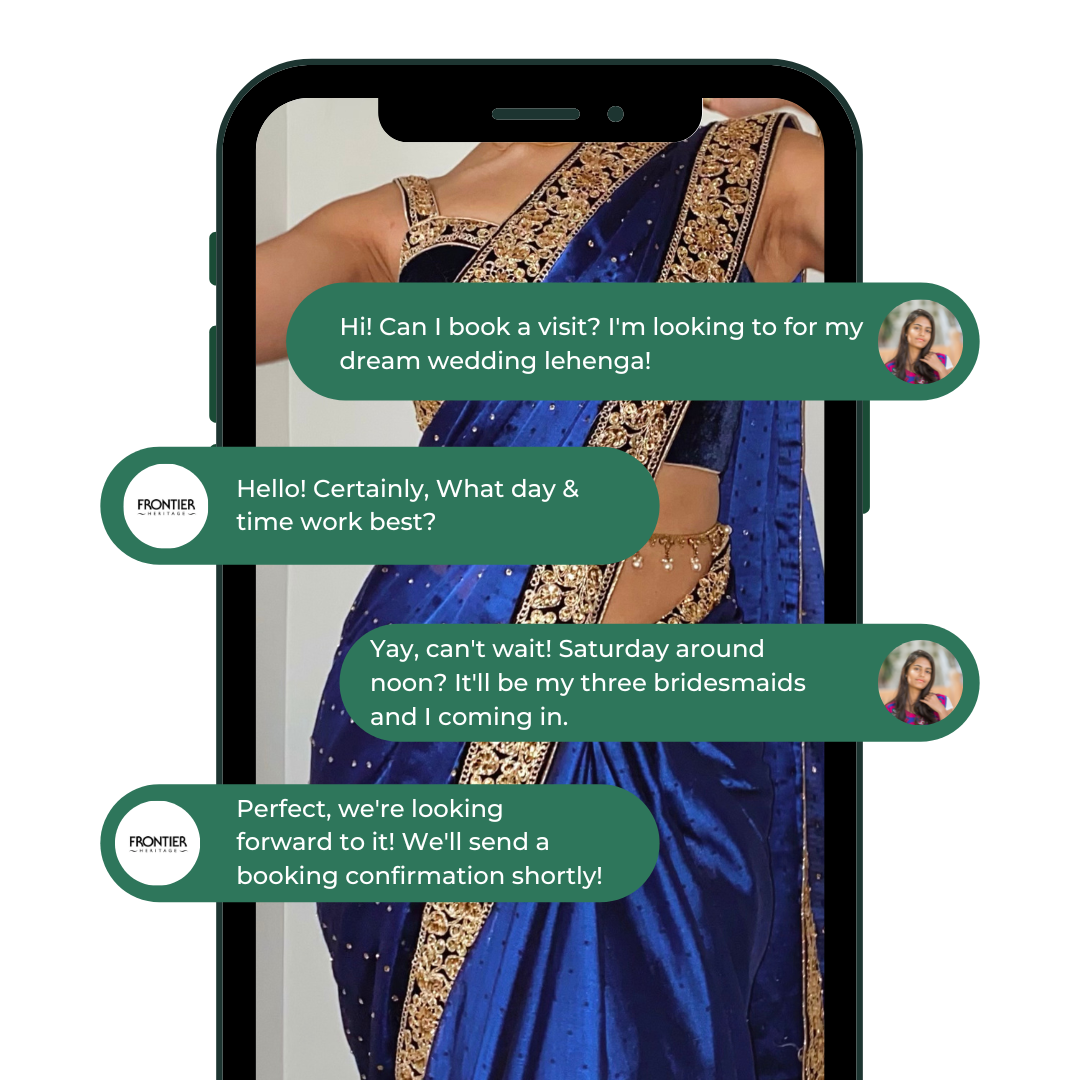 Have questions? We're here to help!
Our team is available to answer any question you have, simply click the WhatsApp icon to get started.
Ask us about:
In-store & virtual bookings
Walk-in visits
Style options and customizations
Ready made outfits
Alterations
Ordering
"Whoever I asked had one place to recommend… Frontier, Frontier, Frontier!!! I was completely stunned at the amount of designs that were made available, and that I could further customize!"
Neelam H
⭐️⭐️⭐️⭐️⭐️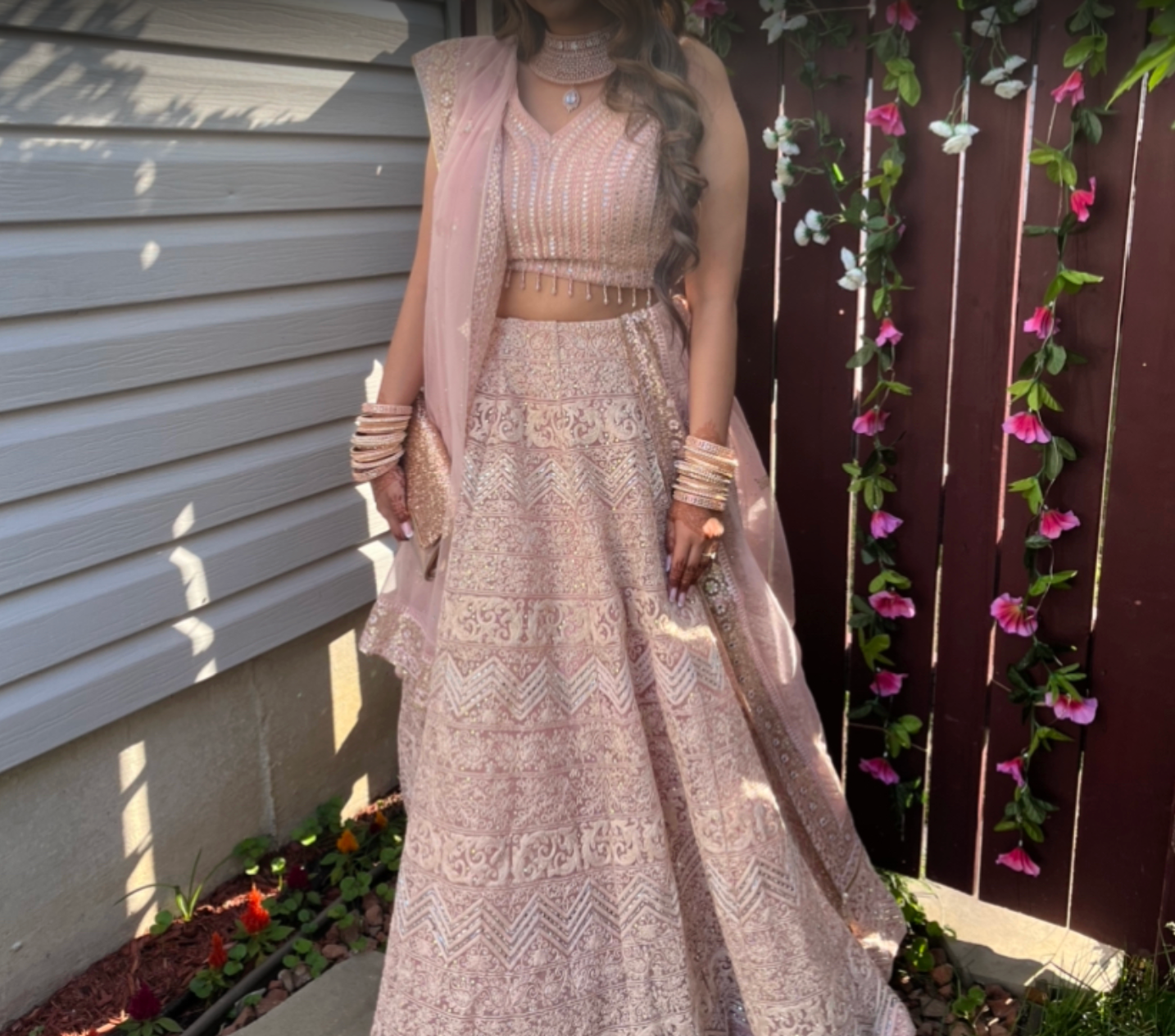 "Ishan is great, he gets to know you personally. He also gives you time. I was making a big decision picking a sherwani for my wedding and I am very indecisive haha! but Ishaan let me take all the time I needed. Also did not pressure me to get something"
Xavier M
⭐️⭐️⭐️⭐️⭐️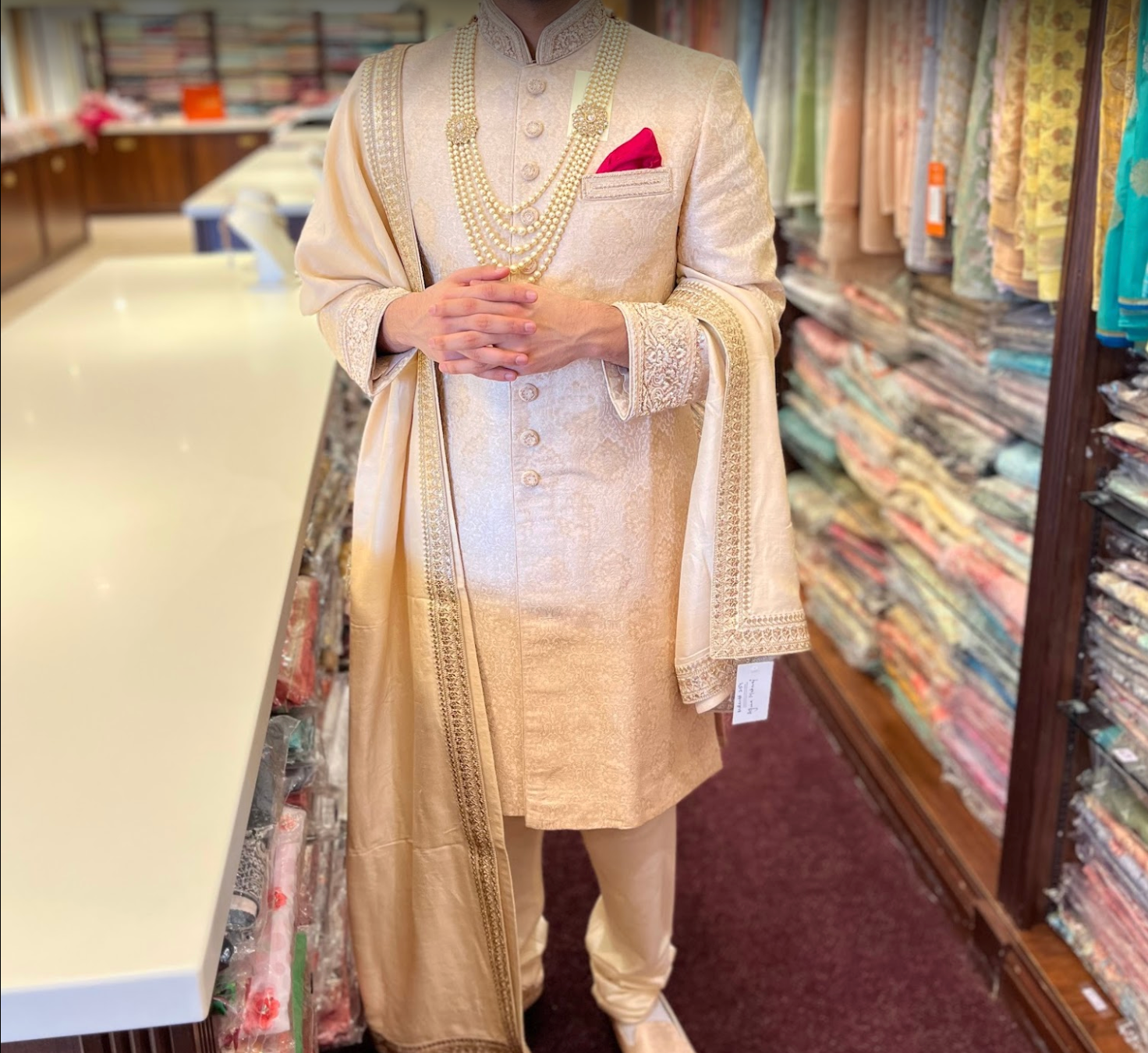 "Ishan made it a private shopping experience for me, even though they're in Canada and I am in USA. He answered all my other wedding etiquette and attire questions as well. He was basically our "wedding guest" consultant!"
K Estrada
⭐️⭐️⭐️⭐️⭐️